VARIOUS ONGOING PROJECTS
PAINT TYPE WORK 2014
New work that involves layers of colour and an electric sander.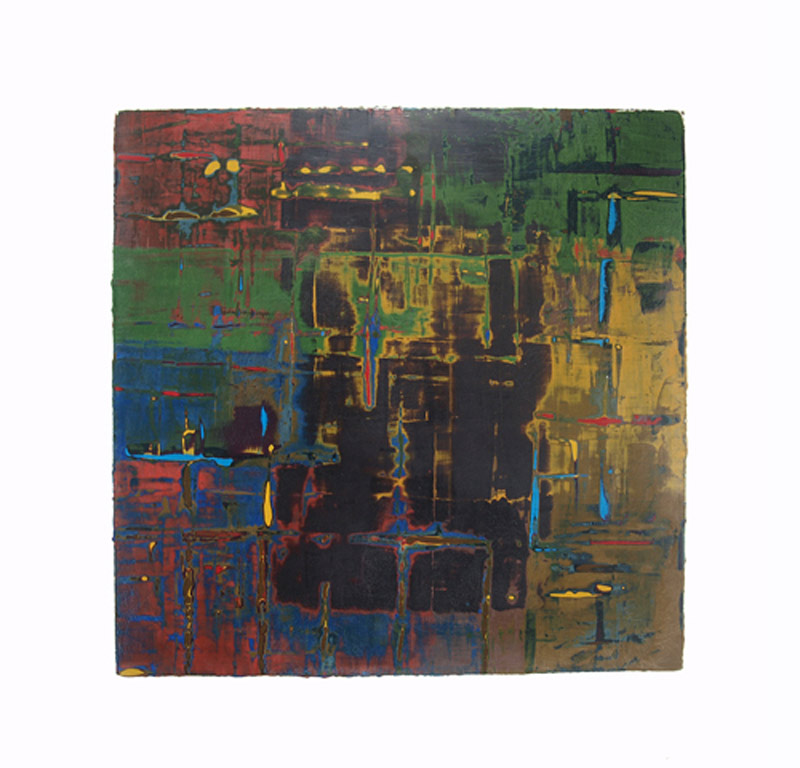 TEN MILLION CROSSES
A new project that will eventually result in ten million crosses
depicted within 1567 individual pieces
each cross represents one life crossed out during WW1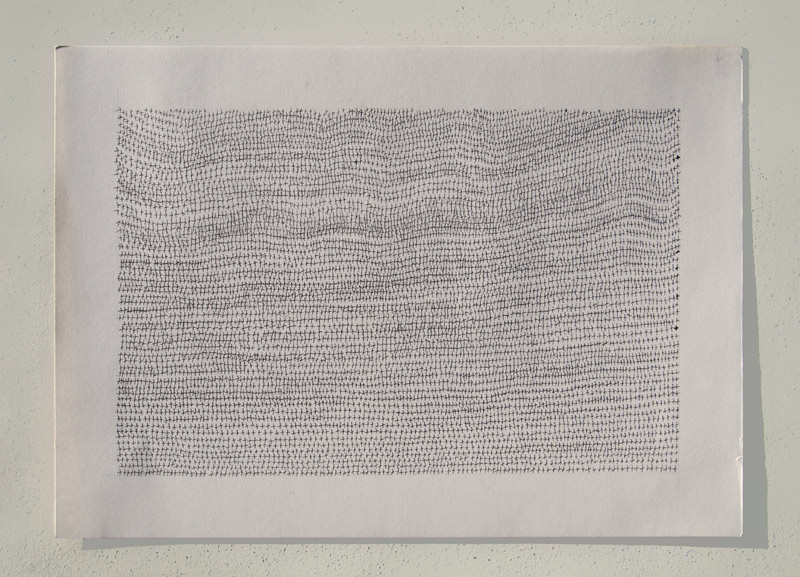 POST MONDRIAN 2014
Assemblage work using found objects loosly based on Mondrian compositions.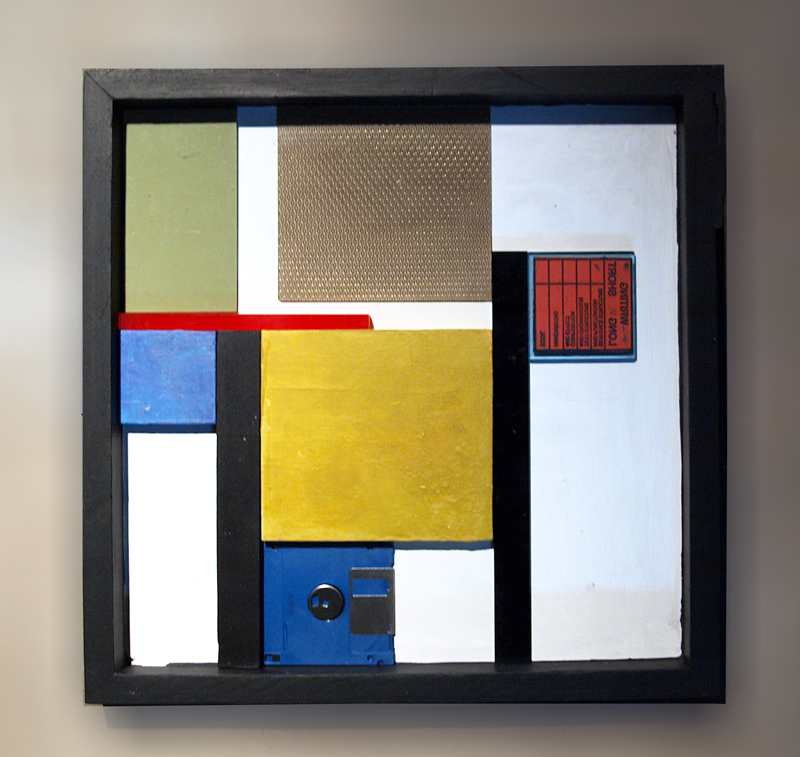 LIGHTBOX 2014
found wood assemblage and LED lights.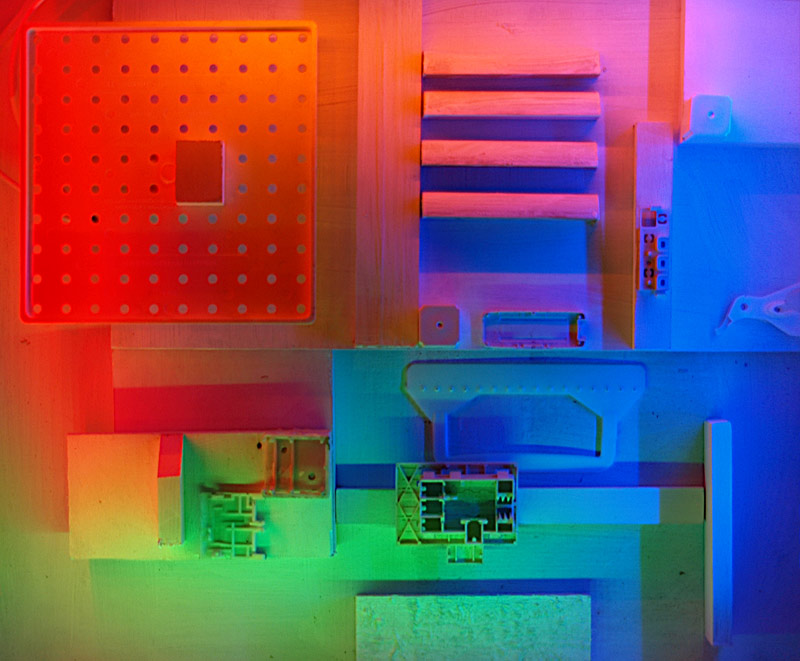 MULTIVERSE
Collage work using redundant exhibition flyers.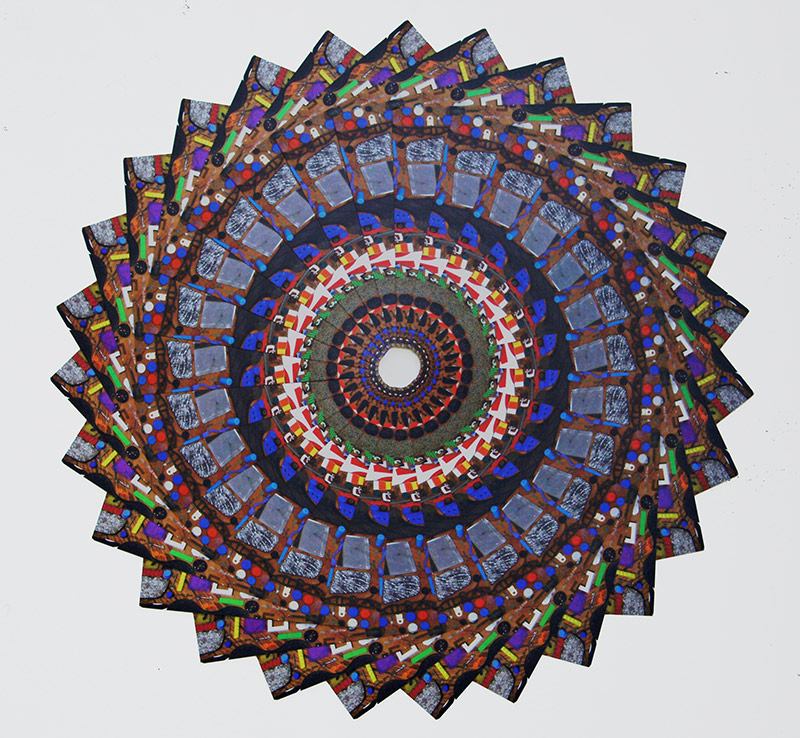 DIGITAL COLLAGE
digital prints exploring the Olympic legacy.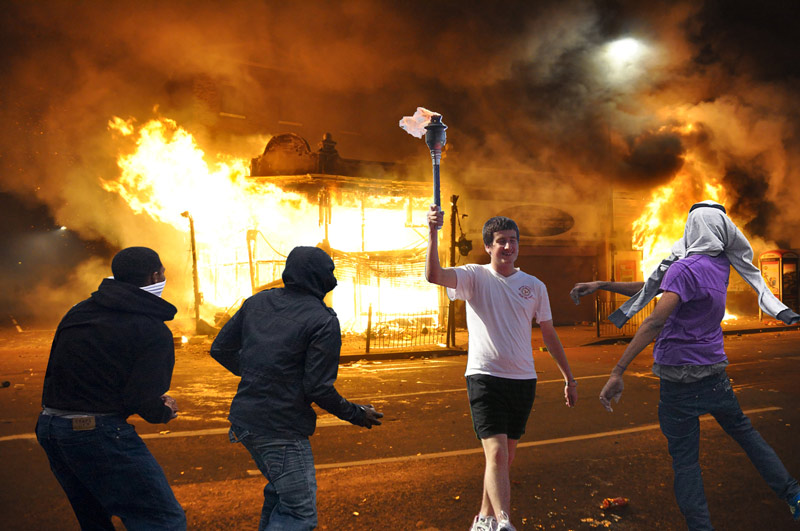 DIGITAL COLLAGE
digital prints based on found broken text.